More than Art
It's a way of Life
Open to

Adventure

FREE to Explore

Travel and explore locally & abroad.  Find beauty all over, especially where it's least expected.  Allow challenges to be your teacher and grow.  View others through a lenses of love, free of judgement.

I see myself as

an Athlete

Vibrant Living

Pursue a healthy balanced lifestyle with a plant-based diet, sustainable living, and giving to others.  Find movement in Surfing, Yoga, Hiking, Climbing & more.  Plant and grow gardens big or small.

I love

Art Therapy

Finding a Voice

Find your voice through art, writing or your own unique expression.  Nurture and grow who you are, because there is only one You.  Face your fears and don't let them hold you back.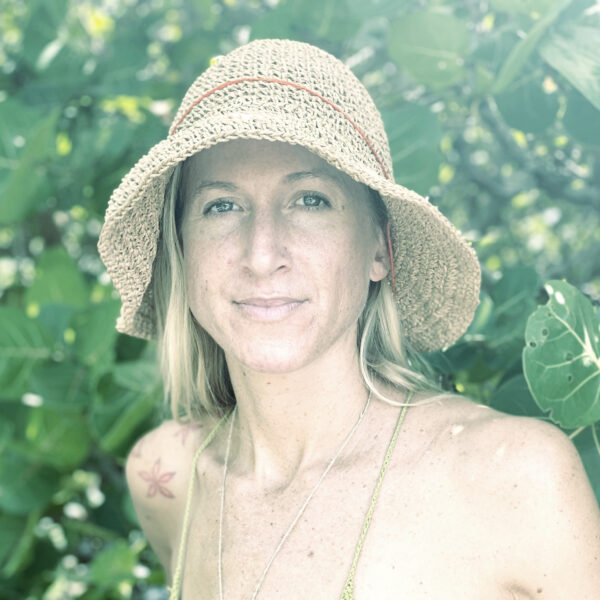 I grew up in Latin America and have been traveling to new places ever since, whenever I can, writing and creating along the way.  I trained in art & design but it was only a small stepping stone in my journey.  When I found art therapy in 2013, it gave meaning to my whole creative process.  Now I rarely create art without it, and It's something I want to share with everyone who has suffered abuses of this life and need a healthy way to express themselves.
Read more...
Wearing Many Hats
Always Dabbling in Creativity
Want to work together?
Join the healthy movement
About Z